Wholeness Face and Body is a local business in Portland, Oregon offering holistic and organic skincare and products. By appointment only.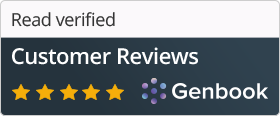 Stacey Anderson, Owner, Esthetician
I received my license from the New Mexico Aveda Institute in 2003 after which I trained with a nurse for two years who worked with a dermatologist for 30 years performing chemical peels. I am excellent at performing extractions, including millia extractions, chemical and glycolic peels and finding natural and non-invasive solutions for healing the skin. Healing acne, preventing skin cancer and education are my primary goals. I take a holistic approach to skin care: When the skin is healthy it is beautiful, when a person is educated they are capable of making healthier decisions. I have a large and varied alternative health support system that I routinely share with my clients as well as offering continued support after treatments via text and email. My products and their ingredients are as pure and as ethically sourced and created as humanly possible. I look forward to meeting you soon!